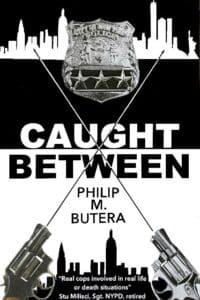 Episode Twenty-three – Without us, the Justice Department would have nobody to blame their crimes on.
D'laska is trapped in his motel room with Stone and Nickie's father, Reno Piantini. They have only one question for him. How he answers could mean death to Calabrese and himself.
Teaser:
When D'laska wakes up in a hospital bed, it is not Suzanne who is there to comfort him, but John Gage is present without a smile.
Detective Sergeant Michael D'laska – Philip Butera
Stone – Joe Ciardullo
Reno Piantini – Ralph Pap